Testimonials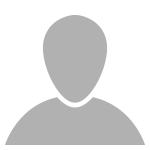 I am writing in support of Ms Meaghan whom I met on 07/06/12 during my home visit review of my elderly 90-year old patient (Mrs MF). Ms Meaghan is a paid carer for Mrs MF who is cognitively impaired, though still lives at home although would be profoundly vulnerable as such without Ms Meaghan's support. Mrs MF's family live far away hence cannot always address her distress or offer practical support as when required by Mrs MF. I was particularly struck by the trust Mrs MF and her family have in Ms Meaghan who go well above the call of her duty in providing support with medication administration (Mrs MF's scripts are even sent to Ms Meaghan's address to preclude her catastrophic anxieties with anything new), ensuring adequate nutrition, hydration as well as maintaining optimum social life and providing emotional support in times of distress(which are quite frequent). Ms Meaghan is aware of Mrs MF's mental and physical health relapse signatures and aptly contacts the local General Practitioners to prevent major health deterioration, indeed the General Practitioners were also full of praises for Ms Meaghan's timely calls and support in routine correspondence addressed to our services. Mrs MF 's life is richer than would be expected with her regular and structured shopping trips, church and social outings with Ms Meaghan and she enthused this support during my visit.
Ms Meaghan, in my opinion disposes her duties excellently and robustly in the care of Mrs MF; home care provision will be a lot better if such individualised care are available to all and sundry.
Dr Bankole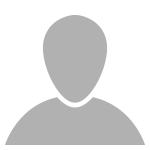 I have always found Ms Meaghan more than helpful, in fact always willing to go out of her way to make sure I get access and help our client.
Dr Bristow, Blackburn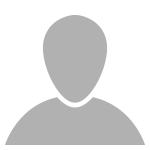 From the start of home care provided by RH, both i and my family have felt fully supported by all members of the staff. Their primary care is directed towards the patients needs with due respect , also being given to the needs of close family members. In our situation the carers often meet district nurses and doctors whilst visiting and their liaising and co-operation together assists in ensuring best practice and best care for my wife. As i live alone with my wife their continued support is invaluable. Thanks Micheal Cowsley
Mr M Cowsley, Blackburn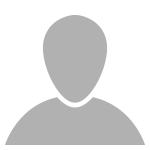 I am very happy with the care my mother (named above) receives – the carers are all very efficient and are genually interested in my mothers welfare.
MR G PERKINS